DKTRON AiR smartglasses are India's first Fully Untethered Smartglasses which comes with the highest field of view in the industry across the world i.e. 120 degrees of FOV, automatic AR to VR conversion in 0.1 sec's. With bone conduction technology and gesture controls. Have a look at the video!
Click on more projects to learn more about whats going on by the Advance Development Team (ADT).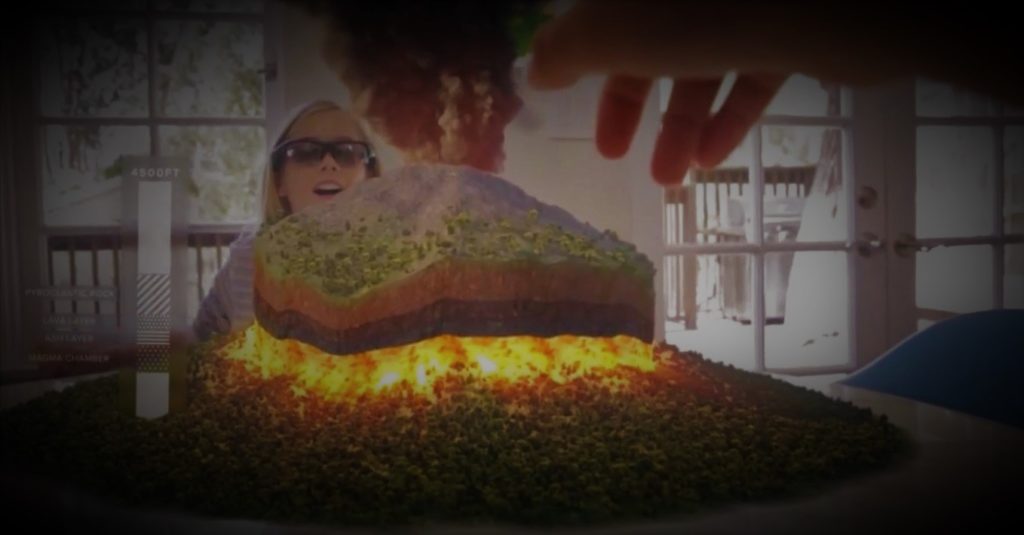 See life size projects in real world(MiDAiR)
This footage is from DKTRON's ADT (Advance Development Team) Project MiDAiR.
Using MiDAiR you can view your projects from normal to life size by using hand gestures or just simple touch gesturesand even move it from one location to other in normal+AR or VR+AR modes. (Project MiDAiR is currently discontinued although the customers would still be able to use the product)
At MEST Gaming Arena we are focused on ESports Automation, Training, and sponsorships.
Our vision here is to help talented players/kids play video games professionally
Be the part of
The Exciting Future!
WANT TO KNOW MORE ABOUT OUR COMPANY? CURIOUS WHAT ELSE WE DO?